Ensight Pharmaceuticals Inc. is a self-financed Filipino Importing and Distribution Company focusing on Eye, Ear, Nose and Throat healthcare products and services.
We believe healthcare is for everyone and should not break the budget or the patient.
We strive to be cost-efficient to be able to provide competitive rates to our partners and customers.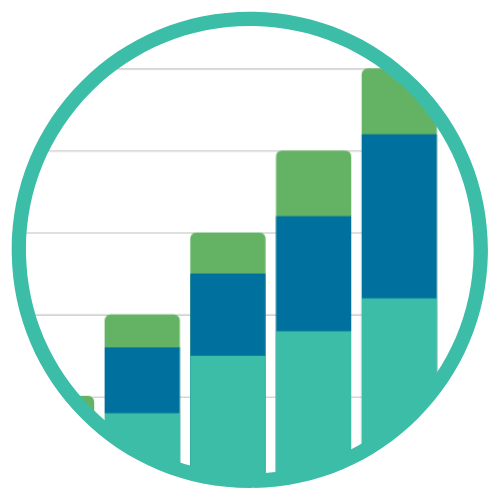 Ensight is one of the fastest growing EENT pharma company in the Philippines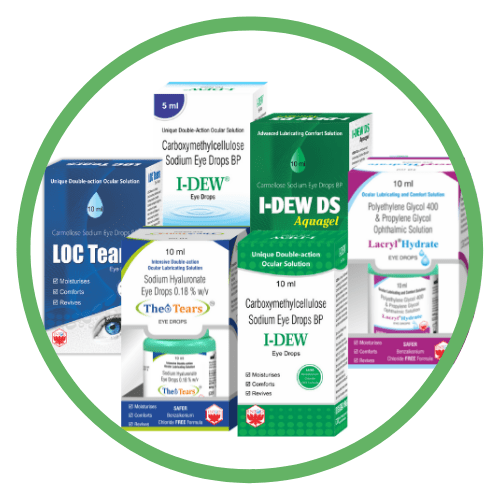 We are the only company in the Philippines with a wide range of medical grade artificial tears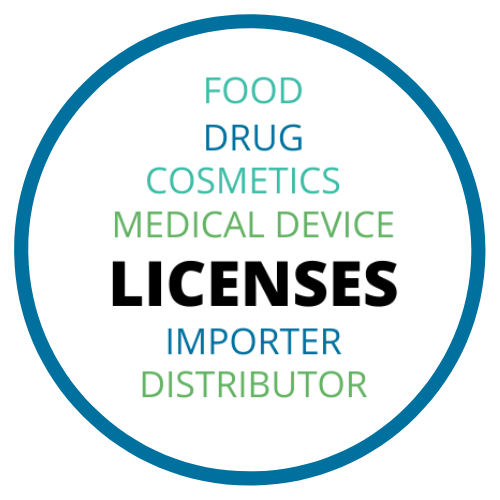 We have COMPLETE licenses from Philippine FDA
2019 PAO CONVENTION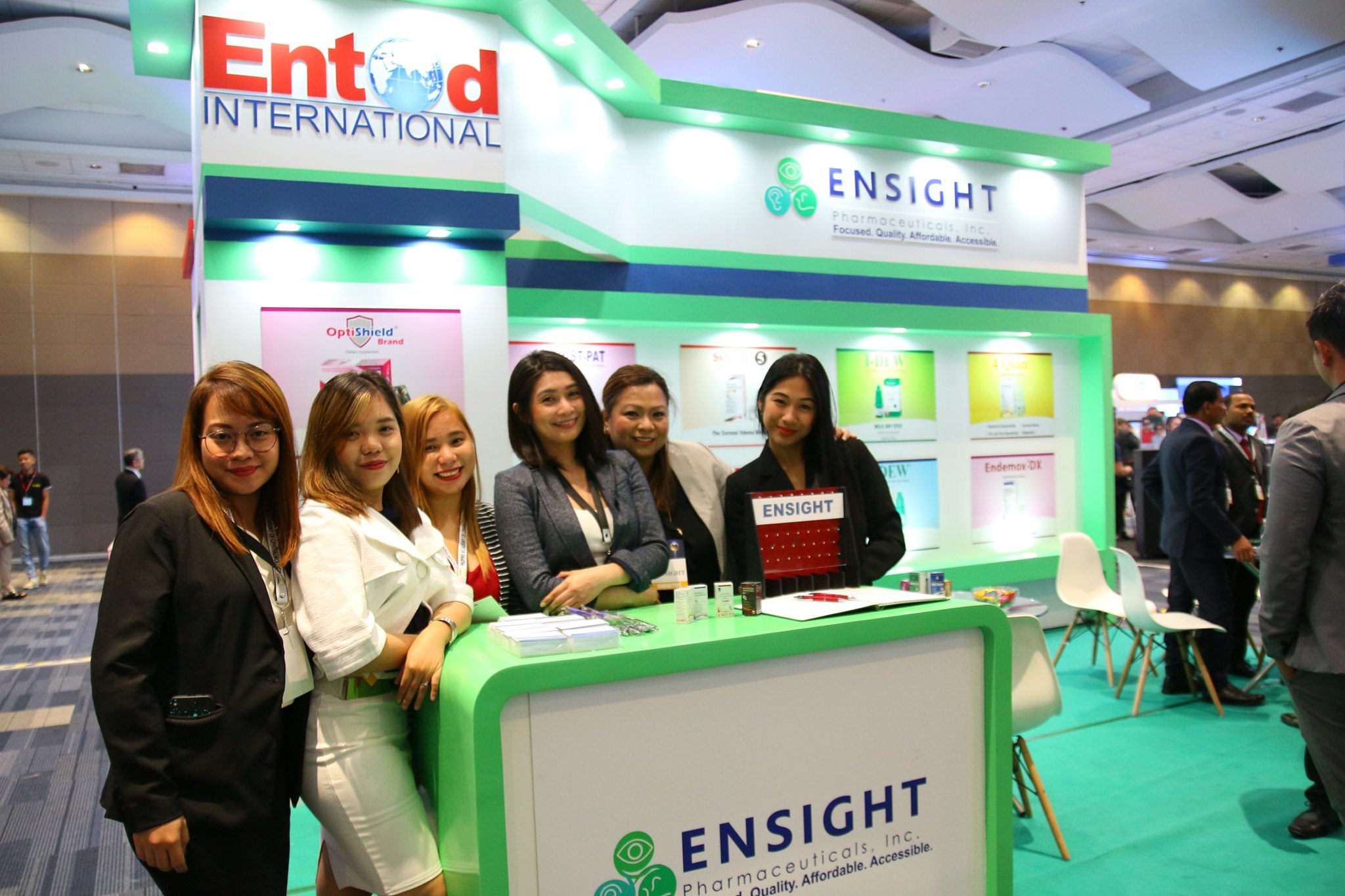 Sales Marketing Team