Our Team
Our diverse team is composed mainly of experienced sales personnel who have helped us grow our business through their network, skills and passion for the business. Pharmaceutical and Sales Experience range from over 20 years to 6 months. Vitality hires are part of our marketing strategy, continuity and diversity plans. We are committed to the development and growth of our people and the industry, with the belief that traditional practices support and complement creative and new solutions.
Dennis M. Magbanua
Chairman & CEO
Dennis has over 25 years experience in the pharmaceutical industry. He also has over 15 years experience in successfully developing pharmaceutical sales and distribution companies, having built 4 other successful businesses in a short span of time.
With big goals and a vision to help his fellow Filipinos receive better healthcare, he and Marie started Ensight together where he may implement and utilize good policies he learned from his work experience. Being exposed to different clientele, he saw the need for more innovative, affordable and quality healthcare for Filipinos. Ensight has grown under his leadership and expertise, and is now expanding. Developing a company people trust, he has successfully built and strengthened key partnerships which have translated into exponential sales growth. His leadership has also led the company's sales and marketing teams on their consistent 100% growth annually. His goal and vision is what makes the company continue to strive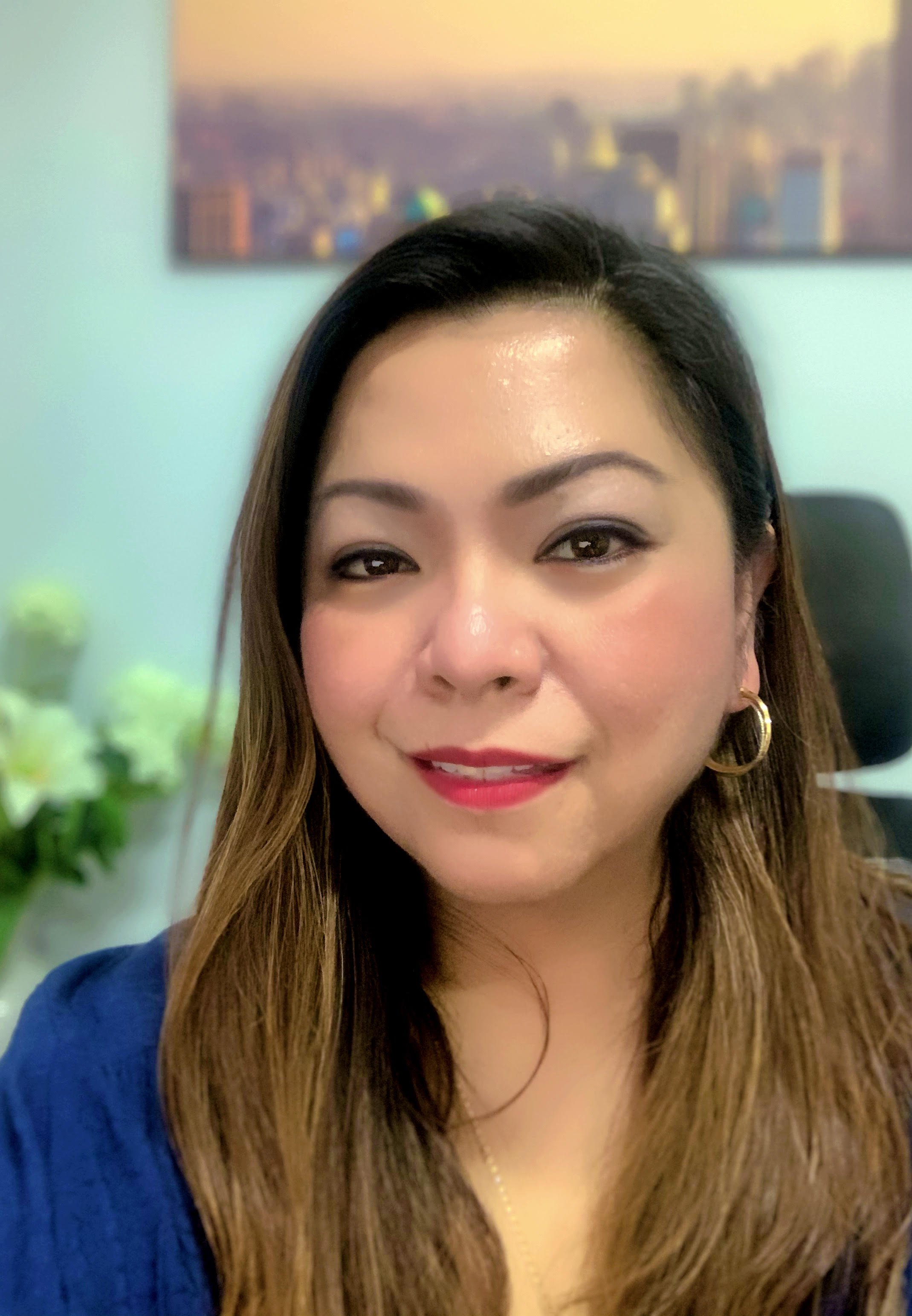 Marie T. Ygaña
President & Managing Director
Marie has had over 15 years of experience as an entrepreneur, having had success in the retail, food, and healthcare industry overseas in Canada. She has a long history of management experience with accounting, logistics and inventory and a background in the medical field as well. Her business acumen and experience in starting and growing small enterprises has been key in the growth and development of Ensight. Her experience comes from a different industry but her management skills are of supreme quality.
Starting Ensight with Dennis has become a major accomplishment for her as she has come from the food and retail industry to the pharmaceutical business. She is currently handling the Human Resources, Finance and Logistics of the company. Marie's leadership, focus, strategic and analytical skills have shaped the company's policies and procedures, ensuring the quality and integrity of both the products and the people.